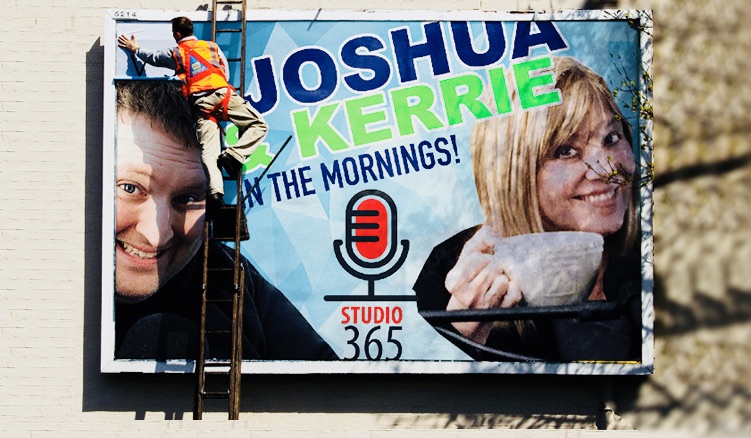 This is our 119th episode.  In our series, Process Part 2,  Joshua and Kerrie discuss how we manage each day will determine the outcome of our life.  
Reference:  119. Process Part 2. Friday: Are You Willing?
A God-word to underline and meditate on:
Stay focused; do not lose sight of mercy and truth;
    . . .
   meditate on them so they are written upon your heart.
4 In this way, you will win the favor of God and others 
and they will think well of you.
 Series:  Process Part 2--the process of it all is as important as the outcome.
Stop by Studio 365 anytime to listen, share, and take the conversation to your table --a piece of tablethink's mission (tablethink powers Studio 365).   Talk to you tomorrow in Studio 365.
Tablethink. 147 Commercial St. NE Suite 6. Salem, OR 97301. Phone:

 

971-209-2527
Email:

[email protected]