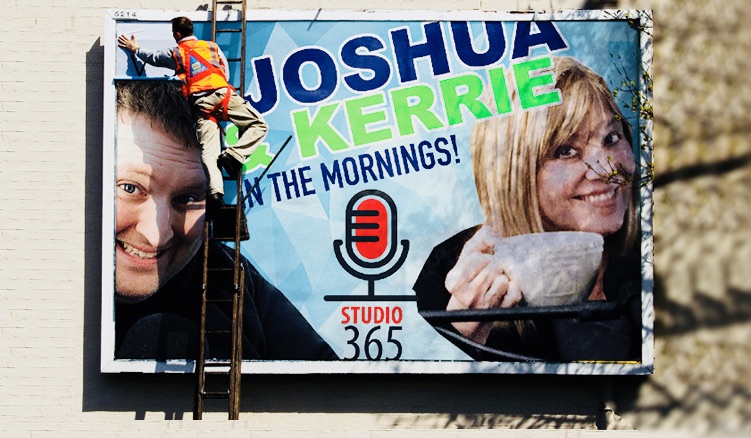 This is our 122nd episode.  In our series, Innovation,  Joshua and Kerrie discuss how we live the best life when we refuse to settle and choose to take the next step outside of the "box." 
Reference:  122. Innovation. Monday: What Could It Be?
A God-word to underline and meditate on:
I will never forget this awful time, as I grieve over my loss.
 Yet I still dare to hope when I remember this:
The faithful love of the Lord never ends!  
His mercies never cease. Great is his faithfulness;
his mercies begin afresh each morning.
  INNOVATION —a series about living in the innovative realm, beyond what is in the now.
Stop by Studio 365 anytime to listen, share, and take the conversation to your table --a piece of tablethink's mission (tablethink powers Studio 365).   Talk to you tomorrow in Studio 365.
Tablethink. 147 Commercial St. NE Suite 6. Salem, OR 97301. Phone:

 

971-209-2527
Email:

[email protected]