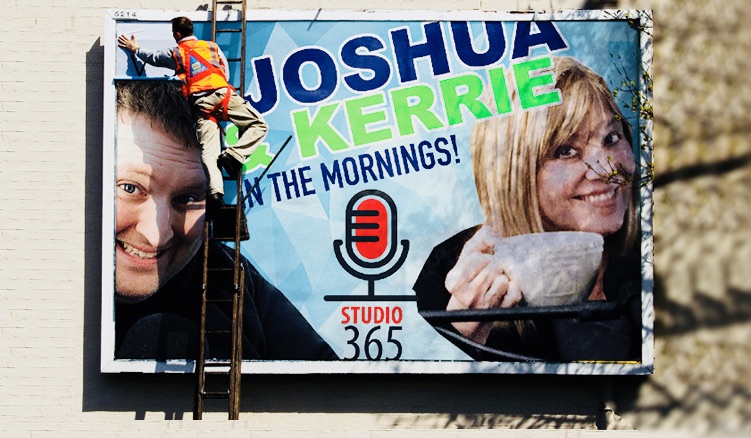 This is our 123rd episode.  In our series, Innovation,  Joshua and Kerrie discuss how we live the best life when we refuse to settle and choose to take the next step outside of the "box." 
Reference:  123. Innovation. Tuesday:  Something More
Sir Francis Drake prayed in 1577,
Disturb us, Lord, when we are too well pleased with ourselves, when our dreams have come true because we have dreamed too little, when we arrived safely because we sailed too close to the shore.
A God-word to underline and meditate on:
Now to him who is able to do immeasurably more
than all we ask or imagine, according to his power that is at work within us . . .
  INNOVATION —a series about living in the innovative realm, beyond what is in the now.
Stop by Studio 365 anytime to listen, share, and take the conversation to your table --a piece of tablethink's mission (tablethink powers Studio 365).   Talk to you tomorrow in Studio 365.
Tablethink. 147 Commercial St. NE Suite 6. Salem, OR 97301. Phone:

 

971-209-2527
Email:

[email protected]