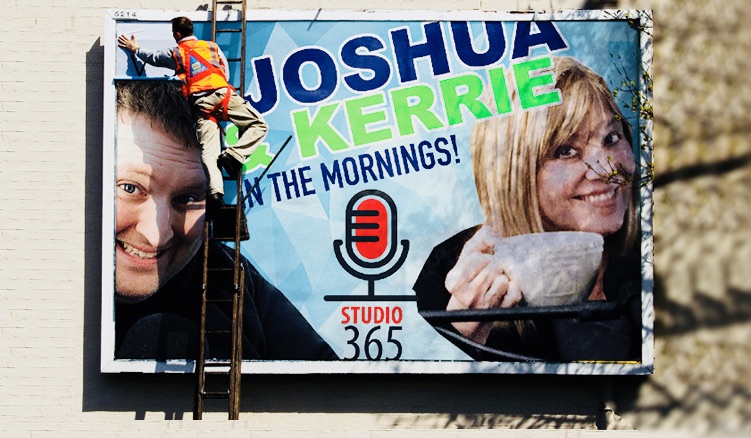 This is our 124th episode.  In our series, Innovation,  Joshua and Kerrie discuss how we live the best life when we refuse to settle and choose to take the next step outside of the "box." 
Reference:  124. Innovation. Wednesday:  Brainstorming
A God-word to underline and meditate on:
This vision is for a future time.
It describes the end, and it will be fulfilled.
If it seems slow in coming, wait patiently, for it will surely take place.  
  INNOVATION —a series about living in the innovative realm, beyond what is in the now.
Stop by Studio 365 anytime to listen, share, and take the conversation to your table --a piece of tablethink's mission (tablethink powers Studio 365).   Talk to you tomorrow in Studio 365.
Tablethink. 147 Commercial St. NE Suite 6. Salem, OR 97301. Phone:

 

971-209-2527
Email:

[email protected]