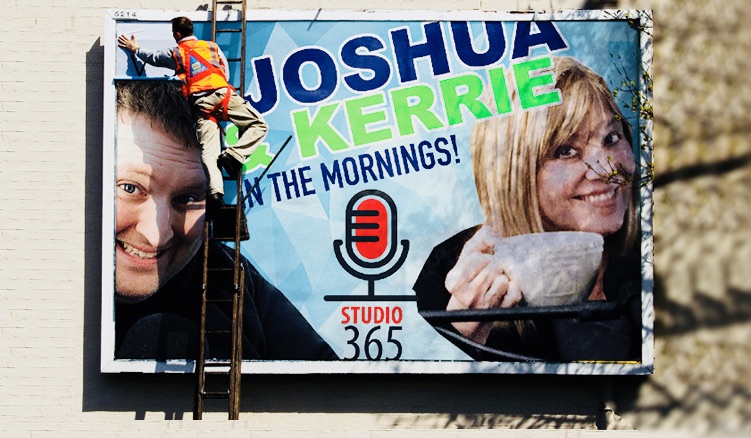 This is our 125th episode.  In our series, Innovation,  Joshua and Kerrie discuss how we live the best life when we refuse to settle and choose to take the next step outside of the "box." 
Reference:  125. Innovation. Thursday:  New Wine
Joshua and Kerrie get into a conversation about how innovation aligns with how Jesus described new wine stretching the wine skins in the ancient days.  Innovation stretches and grows us as an attitude as well as an action.  They talk about categorizing our innovative  dream-ideas to evaluate how it's possible to go for it.  
A God-word to underline and meditate on:
No one pours new wine into old wineskins.
The wine would swell and burst the old skins.
Then the wine would be lost, and the skins would be ruined.
New wine must be put into new wineskins.
Both the skins and the wine will then be safe.   
(Matthew 9:17, Mark 2:22, and Luke 5:39, CEV).
  INNOVATION —a series about living in the innovative realm, beyond what is in the now.
Stop by Studio 365 anytime to listen, share, and take the conversation to your table --a piece of tablethink's mission (tablethink powers Studio 365).   Talk to you tomorrow in Studio 365.
Tablethink. 147 Commercial St. NE Suite 6. Salem, OR 97301. Phone:

 

971-209-2527
Email:

[email protected]