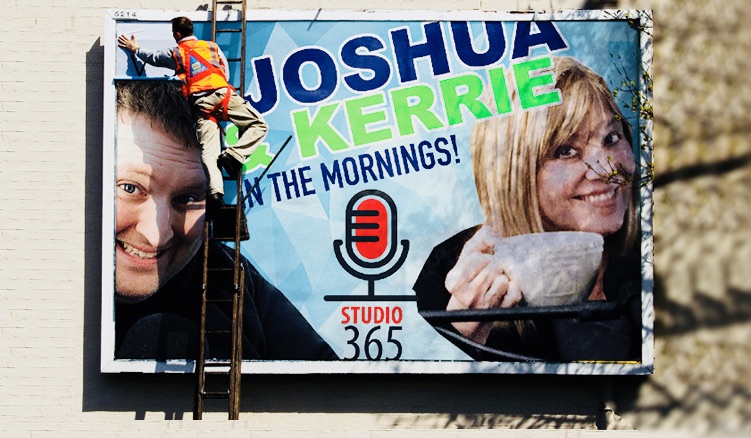 This is our 127th episode.  In our series, Innovation,  Joshua and Kerrie discuss how we live the best life when we refuse to settle and choose to take the next step outside of the "box." 
Reference:  127. Innovation. Saturday: The Key To Risk
A God-word to underline and meditate on:
Don't worry about anything; instead,
pray about everything; tell God your needs,
and don't forget to thank him for his answers.
 If you do this, you will experience God's peace,
which is far more wonderful than the human mind can understand.
His peace will keep your thoughts
and your hearts quiet and at rest
as you trust in Christ Jesus. (Philippians 4:6-7, TLB).
  INNOVATION —a series about living in the innovative realm, beyond what is in the now.
Stop by Studio 365 anytime to listen, share, and take the conversation to your table --a piece of tablethink's mission (tablethink powers Studio 365).   Talk to you tomorrow in Studio 365.
Tablethink. 147 Commercial St. NE Suite 6. Salem, OR 97301. Phone:

 

971-209-2527
Email:

[email protected]