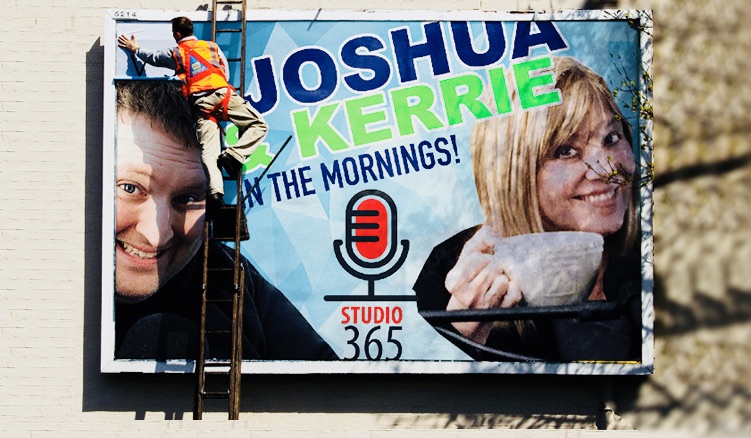 This is our 128th episode.  In our series, Innovation,  Joshua and Kerrie discuss how we need to move forward with resolve, courage, and excitement to change what needs to be changed.  
Reference:  128. Innovation. Sunday: Something More
A God-word to underline and meditate on:
He who believes in Me, as the Scripture said,

'From his innermost being will flow rivers of living water.'" (John 7:38, NASB)
  INNOVATION —a series about living in the innovative realm, beyond what is in the now.
Stop by Studio 365 anytime to listen, share, and take the conversation to your table --a piece of tablethink's mission (tablethink powers Studio 365).  
Tablethink. 147 Commercial St. NE Suite 6. Salem, OR 97301. Phone:

 

971-209-2527
Email:

[email protected]