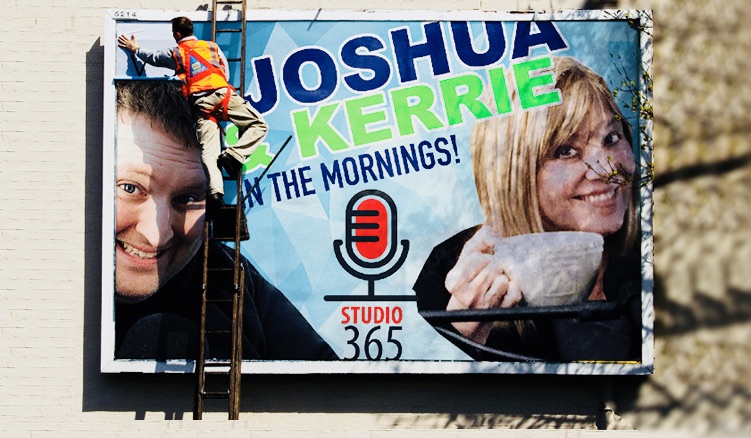 This is our 129th episode.  In our series, Innovation,  Joshua and Kerrie discuss  what's best "now" may not be the best in the "not-yet."
Reference: 129. Innovation. Monday: 
Joshua and Kerrie get into a conversation about choosing the best route on the adventure of life.  The best in the present is not always the best in the future.  It takes a risk and trust to step into what comes next.  They reveal the next step for Studio 365 will begin Sunday, July 15.  All the shows in a series will be released at once rather than on a daily basis.  
A God-word to underline and meditate on:
  INNOVATION —a series about living in the innovative realm, beyond what is in the now.
Stop by Studio 365 anytime to listen, share, and take the conversation to your table --a piece of tablethink's mission (tablethink powers Studio 365).  
Tablethink. 147 Commercial St. NE Suite 6. Salem, OR 97301. Phone:

 

971-209-2527
Email: 

[email protected]