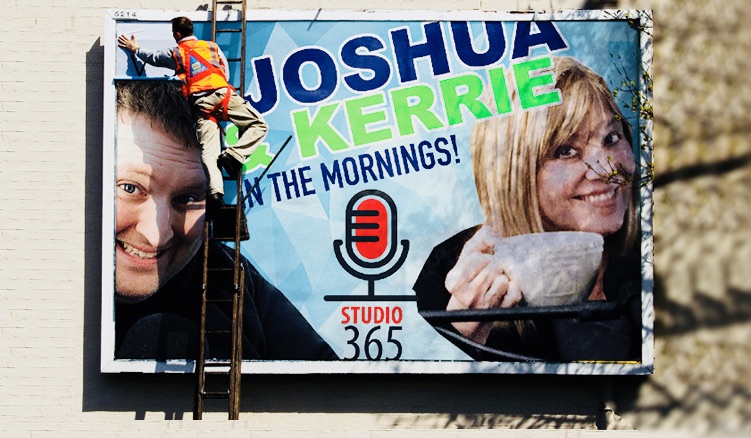 This is our 130th episode.  In our series, Innovation,  Joshua and Kerrie discuss the need to be willing to look at the big picture and doing what is necessary to move forward as an individual, family, and organization to move forward.  
Reference: 130. Innovation. Tuesday: The Big Picture
Joshua and Kerrie get into a conversation about refusing to hang onto things, which includes whatever took energy and had significant meaning.  
They reveal that https://www.studio365daily.comwill continue to be available for the daily series from March 4-July 14, 2018.   A new website will be introduced on July 15.  
A God-word to underline and meditate on:
when the Holy Spirit comes on you;
and you will be my witnesses in Jerusalem,
  INNOVATION —a series about living in the innovative realm, beyond what is in the now.
Stop by Studio 365 anytime to listen, share, and take the conversation to your table --a piece of tablethink's mission (tablethink powers Studio 365).  
Tablethink. 147 Commercial St. NE Suite 6. Salem, OR 97301. Phone:

 

971-209-2527
Email:

[email protected]