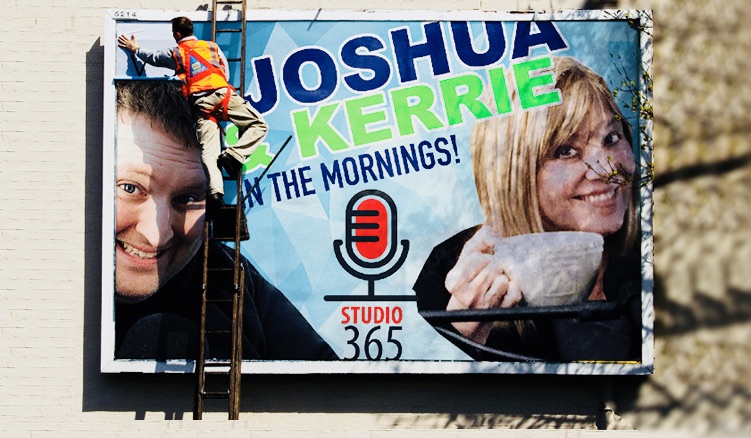 This is our 131st episode. In our series, Innovation, Joshua and Kerrie discuss missing some things when we take the step out of what we've been doing to go to what's next. But. No matter what there's much more coming.
Reference: 131. Innovation. Wednesday: No Matter What
Joshua and Kerrie talk about seeing failures as opportunities. There's more to learn and experience every. single. day.
They talk about what's beginning with Studio 365 beginning July 15--we will be releasing a full series with longer episodes on a new website. The original Studio 365 daily @ https://www.studio365daily.com will be retained with our original daily episodes categorized in each series.
A God-word to underline and meditate on:
INNOVATION —a series about living in the innovative realm, beyond what is in the now.
Stop by Studio 365 anytime to listen, share, and take the conversation to your table --a piece of tablethink's mission (tablethink powers Studio 365).
Tablethink. 147 Commercial St. NE Suite 6. Salem, OR 97301. Phone:

971-209-2527
Email:

[email protected]