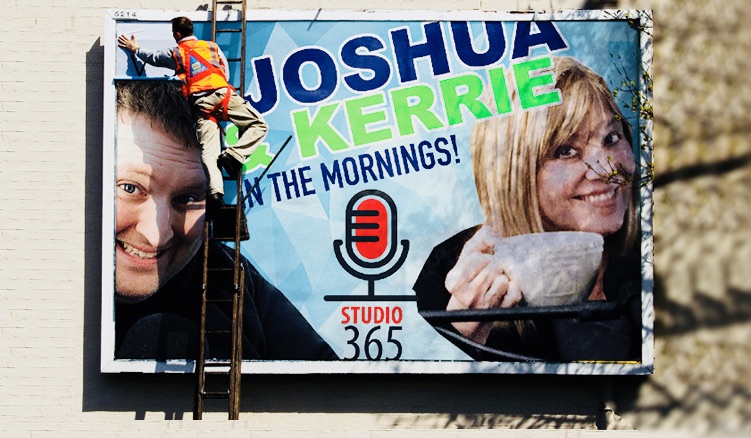 This is our 132nd episode.  In our series, Innovation,  Joshua and Kerrie discuss the benefit to  paying attention to  feedback.  
Reference: 132. Innovation. Thursday: The Benefit
Joshua and Kerrie get into a conversation about the benefit of being innovative.  It's the best way to live in each and every circumstances.  It's a part of the open door of God's more.  

They discuss the new innovative idea for Studio 365–producing one series at a time–we will be able to go more in depth and be more focused on the subject.  You can either listen all at once or pace your listening.
A God-word to underline and meditate on:
  INNOVATION —a series about living in the innovative realm, beyond what is in the now.
Stop by Studio 365 anytime to listen, share, and take the conversation to your table --a piece of tablethink's mission (tablethink powers Studio 365).  
Tablethink. 147 Commercial St. NE Suite 6. Salem, OR 97301. Phone:

 

971-209-2527
Email:

[email protected]