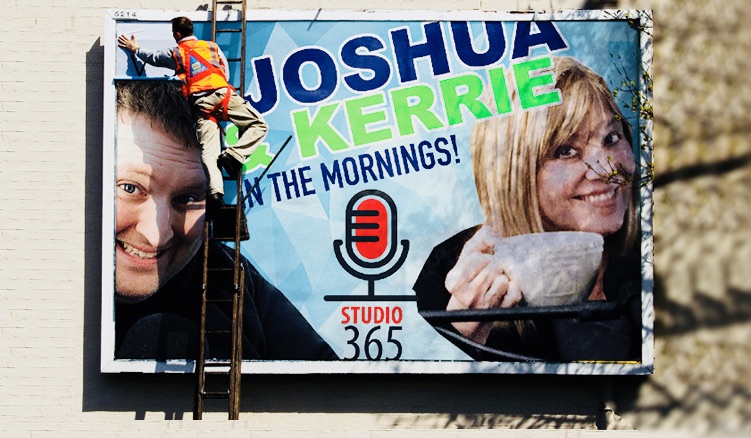 This is our 133rd episode.  In our series, Innovation,  Joshua and Kerrie discuss  how innovation often comes out of the hard spaces of life. 
Reference: 133. Innovation. Friday: Make It Happen
Joshua and Kerrie get into a conversation how execution is everything in the innovative realm.  We can have great ideas but never act on it.  They both agree to make the choice to make it happen is the best choice.  

Studio 365 daily will end with episode 134 (July 14, 2018) and Studio 365 will begin releasing a complete series beginning July 15.
A God-word to underline and meditate on:
but God intended it all for good.
He brought me to this position
I could save the lives of many people.
  INNOVATION —a series about living in the innovative realm, beyond what is in the now.
Stop by Studio 365 anytime to listen, share, and take the conversation to your table --a piece of tablethink's mission (tablethink powers Studio 365).  
Tablethink. 147 Commercial St. NE Suite 6. Salem, OR 97301. Phone:

 

971-209-2527
Email: 

[email protected]