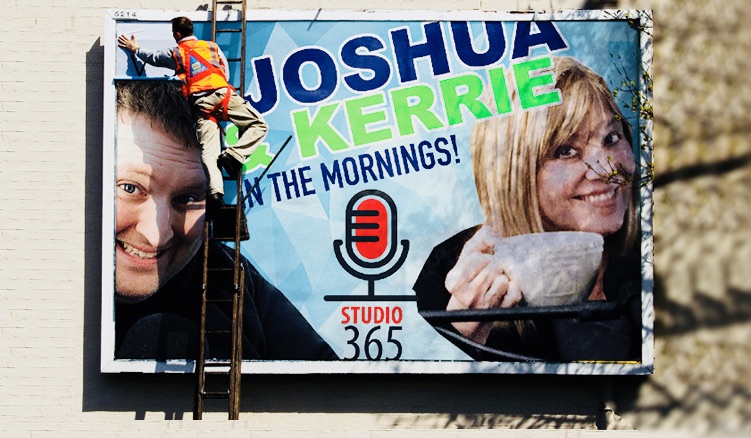 This is our 134th episode.  In our series, Innovation,  Joshua and Kerrie discuss the changes that come with implementing innovative ideas.  
Reference: 134. Innovation. Saturday: That Is That
Joshua and Kerrie get into a conversation about the celebrative song of God as we step into the new of the lifestyle of innovation.  It's a choice to live beyond the limits of yesterday.  Doing is so much better than just thinking about an idea.  
They end the era of Studio 365 daily, stepping into a new era. You can continue find the completed daily series @ https://www.studio365daily.com .  Tomorrow, July 15, a new series will be fully released @studio365.tv.

"That is that."
A God-word to underline and meditate on:
We thank you friends for joining us at the table @ Studio365daily.comand moving forward with us checking in at our new website @studio365.tv as we release full series with longer episodes.
As always we're grateful for you–Co-hosts, Kerrie and Joshua and. . . all the tablethink team!
  INNOVATION —a series about living in the innovative realm, beyond what is in the now.
Stop by Studio 365 anytime to listen, share, and take the conversation to your table --a piece of tablethink's mission (tablethink powers Studio 365).  
Tablethink. 147 Commercial St. NE Suite 6. Salem, OR 97301. Phone:

 

971-209-2527
Email:

[email protected]